Teaching Innovation Grant Recipients
The following projects were awarded EPIC's Teaching Innovation Grant.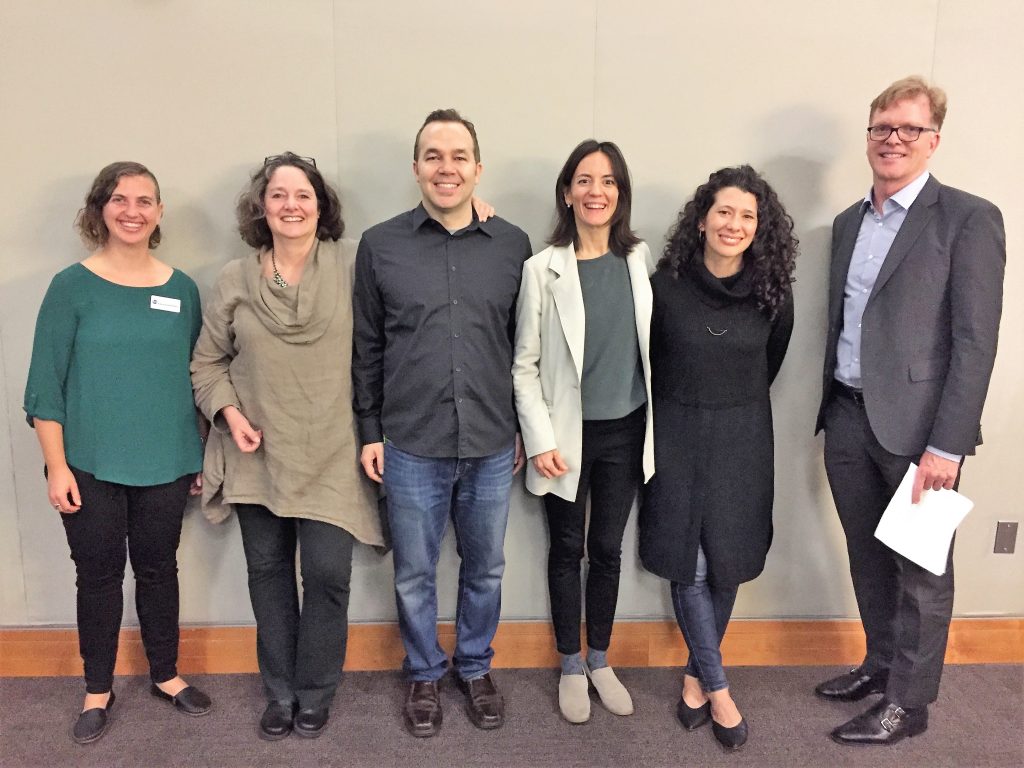 Inclusive Gatherings
The Inclusive Gatherings series was spearheaded by Stephen "Kip" Tobin, Jimena Rodriguez, and Carla Suhr. Tobin, Rodriguez, and Suhr are Mellon-EPIC Fellows that participated in the Inclusive Classrooms Seminar in Teaching Excellence in Fall 2017. Professor Maite Zubiaurre was one of the co-leads for the Inclusive Classrooms STE (with Professor Steven Nelson) and served as a mentor for the project. Inclusive Gatherings aimed to create a space for UCLA instructors to come together to learn about inclusivity in the classroom and best pedagogical practices. For more information, please see our interview with Carla Suhr and Stephen Tobin in the February 2019 issue of the EPIC Newsletter.