Pedagogical Online Workshops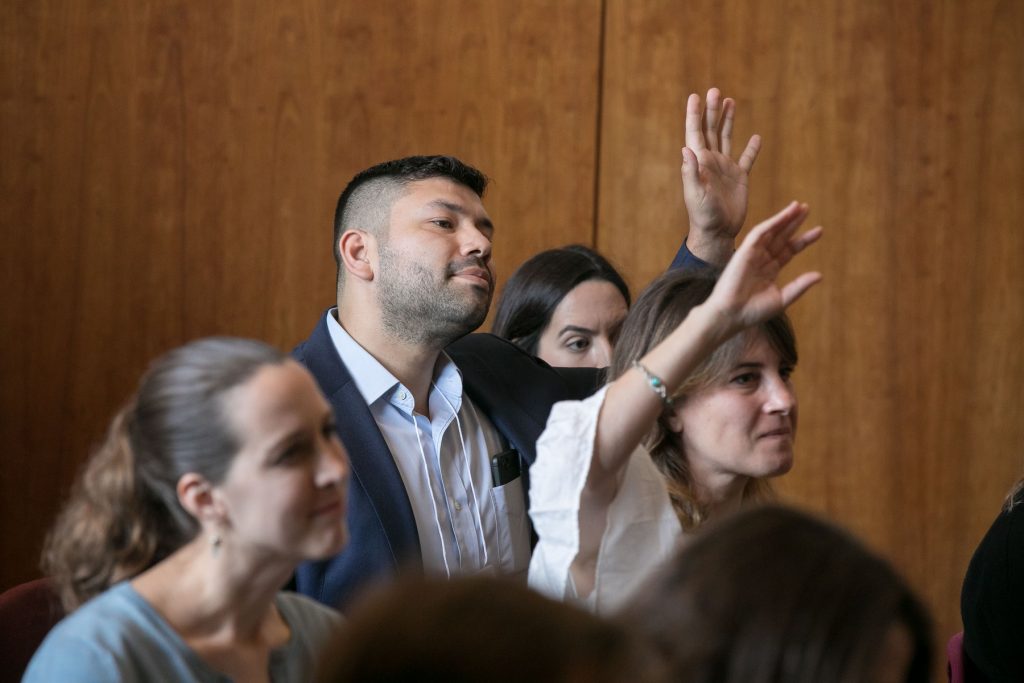 The Transparency in Learning and Teaching (TILT) Course and the Universal Design for Learning (UDL) Course are a part of EPIC's Small Changes, Big Impact workshop series. Our pedagogical series is inspired by James Lang's Small Teaching: Everyday Lessons From the Science of Learning (2016). We focus on small-scale revisions to course design that instructors can implement at any time during the year to enhance student learning and accountability in the classroom.
Small Changes, Big Impact in course design:
Can be done without overhauling your entire course or making risky changes
Can be implemented anytime during the school year
Works across disciplines
We invite you to explore our TILT and UDL online workshops, and we hope you find them useful to your teaching.
You may also find the content on our YouTube Channel interesting.
TILT Workshop
UDL Workshop
YouTube